History of LION Corporation (Thailand) Limited
The LION Toothpaste company was established in Bangkok as a toothpaste manufactory in 1966. It was established as sub-branch of the LION Toothpaste company in Japan. The company was founded in 1967 in Bangkok under the name "The Lion Fat & Oil (Thailand) Co., Ltd.". This company was founded because of a joint venture between Saha Pathanapibul Co., Ltd. and The Lion Fat & Oil Co., Ltd. in Japan, aimed at producing top detergents and hair shampoos in Thailand. It should replace the imports of these products from Japan and this was their first manufacturing product. The company was founded by Doctor Tiam Chokwatan. He was the president of the company at that time and he had operated in the company since 5th of March 1969.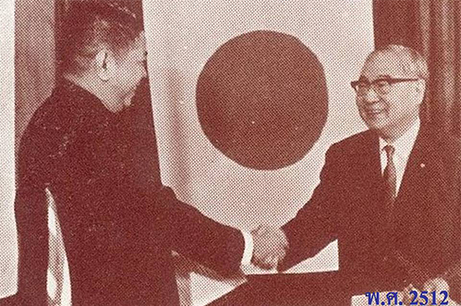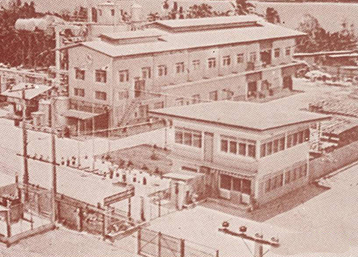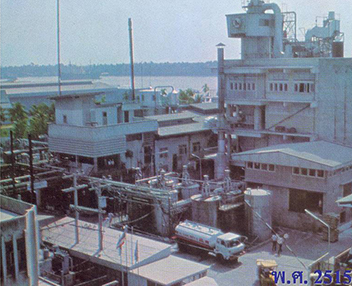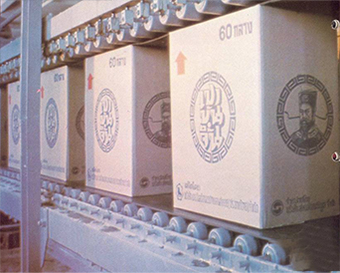 The president of the company extended the production of commodities to dishwashing products under the name LIPON in 1970. There were later on introduced also other innovative products, such as the detergent PAO BOON JIN, the anti-dandruff shampoo Q'LEAN, an insect repellent, the washing powder PAO M WASH and PAO SOFT – the first washing detergent with softening agent in Thailand. There have been gradually added more products.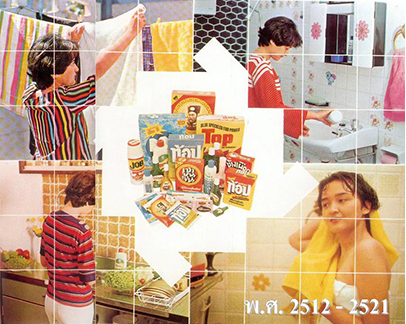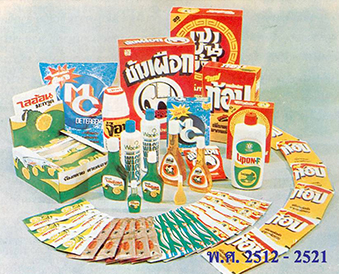 The company was continuously prospering in 1979. Therefore, there has been opened a second production site by the company, at Saha Industrial Park in the town Chonburi. Production has increased its production capacity to meet the growing demand on the market.
Both companies – the Lion Toothpaste Co., Ltd. and the Lion Fat & Oil (Thailand) Co., Ltd. have been subsequently joined under one name – the Lion (Thailand) Co., Ltd. in 1980. They have started exporting their products to Japan and to Southeast Asia since 1982. The company is starting to produce also other products like e. g. toothpastes, toothbrushes, cosmetics for babies, various kinds of shampoos, detergents and washing powders. Among their most famous brands belong: SALZ, ZACT, SYSTEMA, KODOMO, ESSENCE, SHOKOBUTSU, MONOGATARI and HI CLASS, which are exported to countries such as the USA, Singapore, Malaysia, Hong Kong, Taiwan, Middle East and Japan.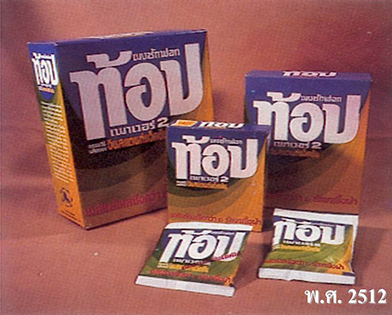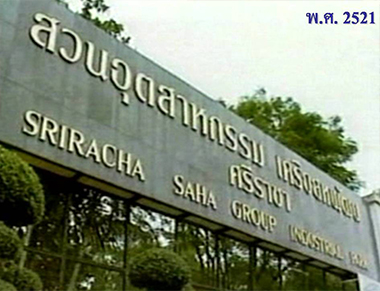 This company has been constantly developing. It has expanded its production base to the second factory in Saha Industrial Park in the town Chonburi. It has been increasing the amount of production capacity to meet the needs of the ever-growing market.