About us
Toothpastes SALZ and ZACT and SYSTEMA toothbrushes by the LION Company are specific products because of their originality, quality and because of many years of experience. They are made from natural raw materials. The LION Company has been awarded with the "GREEN Industry" certificate, meaning that it fully protects the environment and uses exclusively natural raw materials for its production.
LION Oral Care products are designed to satisfy users by their unique composition and quality. They help to everyone, who has got any problems with teeth, gums or unwanted malodour of breath, oral hygiene, but also to everyone as a prevention of problems with dental care.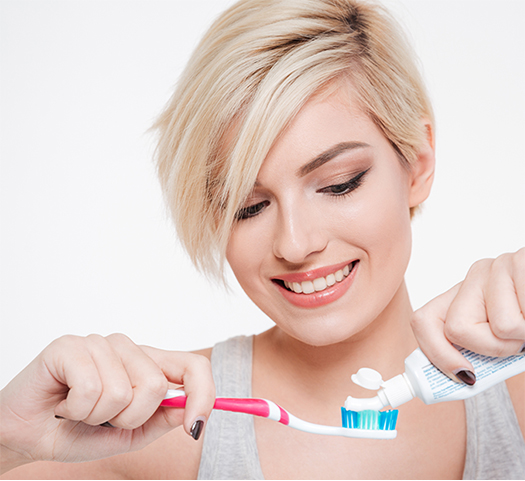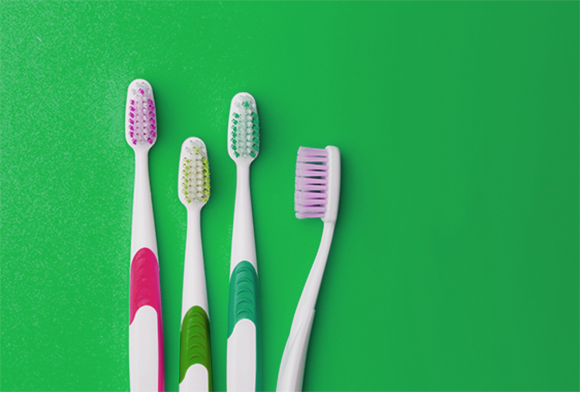 The SALZ toothpastes, with their unique salty – mint flavour and their content of hypertonic salt, protect your teeth perfectly. They also protect the oral cavity, maintain fresh breath and help with problems with gingival bleeding. The hypertonic salt was obtained by extraction from underground stones. You may have problems to get used to the salty – mint flavour of the toothpaste for some time, but later you will not desire for any other toothpaste.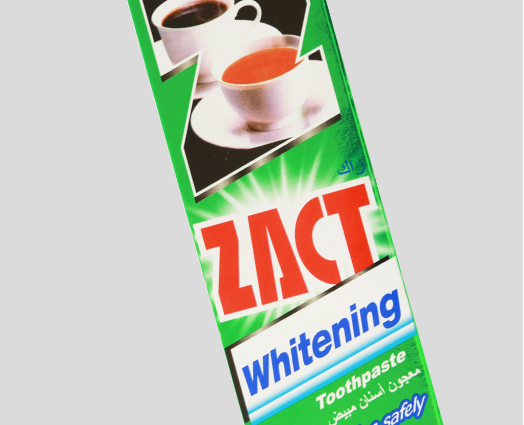 Coenzyme Q10, known as an Anti-Oxidant, helps to protect the gums against inflammation. The extract from roots of various plants under the name DPG /Diposatium Glycyrrhizate / helps alleviate the gum inflammation and maintains healthy teeth and oral cavity.
ZACT toothpastes are exceptional in removing dental plaques caused by drinking coffee, tea and smoking. It is clinically proven that ZACT toothpastes help to remove the dental plaques with 60% higher effectivity than normal toothpastes. They contain so-called "CAC and AOX formula" that provides a "double effect" for stain removal. It also protects the oral cavity preventively and avoids the formation of dental plaques and stains caused by coffee or tea drinking and by smoking.
The SYSTEMA toothbrushes together with SALZ and ZACT toothpastes help also to clean your teeth thoroughly and they care after your teeth, gums and oral cavity. They dispose with exceptional shapes, perfectly shaped carbon and spiral threads and bristles, which can reach also to the places where an ordinary toothbrush does not reach.